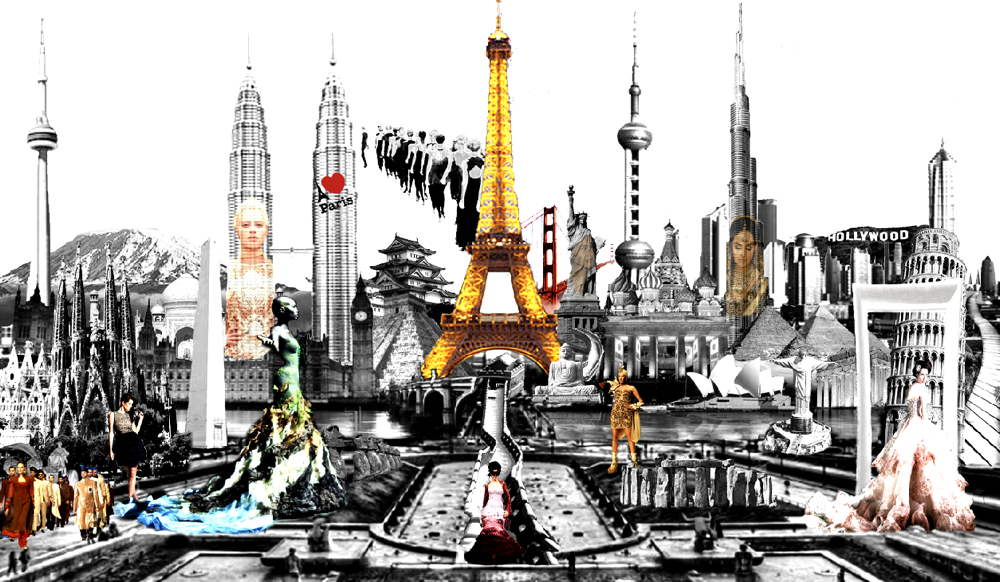 SHOPOSH.com is a revolutionary way to buy fashion. It brings together the world's best independent designers from around the world, allowing customers to shop an unparalleled range of labels and pieces.
Our partner brands have been carefully selected for their unique approach, forward-thinking attitude and diversity. Our online boutique includes the most prestigious and unique fashion brands, brands with collections to suit any kind of personal style. We do not only choose to include the brands that are well-established but also emerging designers who are challenged to create unique  and fashionable products.
For lovers of beautiful fashion, Shoposh offers the chance to indulge a passion and shop the world.
On shoposh.com we carefully present these collections in an number of ways making sure our users always have creative ideas on how to mix and match the different pieces. You will be able to find featured products on our blog and throughout the website. Our fashion team will always be available for any special requests so do not hesitate to contact us for anything!
Make sure to keep coming back since our products are never stable and will keep updating with fresh products weekly.